Videography

Add life. Spark interest.

Fire Force is a leading source for top quality high definition (and standard definition) digital cinematography and videography. Scott Stearns, our principle director of photography, complements his camera skills with extensive lighting, audio and digital asset management experience. Whether supervising a full crew or working solo, you'll know the bases are covered.

Catch emotions and energize your information.

Drawing from a legacy of achievement in both long form and short form genres, we capture your story, your vision or your event. We seek the essence, introduce flair and build dimension. Then we make it shine on the screens and in the venues that matter to you.

Experience shared and preserved.

Whether scripted or unscripted, single or multi-camera, studio or location, interviews or action, stylized or straight forward – from hand-held and verité to carefully composed and fully rehearsed – our experience, and working relationships with top local and national talent, delivers results with a difference.

Production

Extensive media know how.

Fire Force is available to assist with budgeting, production planning, or script development, and brings expertise with editing, mixing, color correction, graphics, format conversion, archiving and exhibition.

Having served as the production company for agency spots, nationally broadcast documentaries, and a variety of other projects, we are able step in as a full-service production house. Or, if you are looking to fill key support roles to complement an existing team, we do that too.

Invite immersion and improve retention. Move your message.

We've been pleased to help a number of organizations with online video. By creating extra impact for product introductions, tutorials, training, and executive profiles, online videos increase visibility and lead to deeper engagement with your message. Once production is complete, our web development experience and familiarity with delivery technologies gives you a smoother, simpler path to distribution.

Streamlined, discrete and adaptive production.

We maintain an agile operation with a versatile core team and a carefully selected, ever-evolving complement of equipment. This allows us to adapt, technically and creatively, to better respond to your needs and the demands of a constantly changing media landscape.

Cinematography

The Medium and the Message.

The gradual decline of film technologies and the emergence of video in their place is an ongoing source of interest and opportunity. Fire Force continually examines new products and tests new techniques to extend its capabilities. Our goal in each case is finding the combinations that will effectively balance quality, flexibility and creative control with economy and efficiency.

While some professional video cameras now rival the best film cameras in cost and image quality, fairly simple video cameras can sometimes provide the desired results and creative options at a relatively low cost. Our experience and active role in the industry make the challenge of change, and the array of choices, a source of empowerment. We'll gladly explain in understandable terms which digital media options can best address your needs or make a judicious choice on your behalf.

Embracing the future while preserving a heritage.

Rather than promote a particular medium or method, we assess the implications of factors like format choices and acquistion workflows, and then identify the best personnel and practices for a given production objective and budget. It's a matter of making a well-informed choice and then fully leveraging the available tools and resources.

Fire Force's owner, Scott Stearns, worked in a motion picture lab before going on to shoot and light a number of 16mm and 35mm films. We continue to draw on many facets of traditional film production craft while simultaneously championing the distinct advantages of digital video.

Though chemical emulsions, wet labs and mechanical film transports are being supplanted by sensors, image processors and solid-state memory, this is still only part of the equation. Knowledgeable use of light and optics, focus on authenticity and meaning, first-rate audio technique, and undertanding of pace, composition and narrative interest all remain as distinguishing factors, regardless of how the scenes are captured, distributed and stored.

Tech Training

"Scott taught me to set up the AV system we use to record our trainings, he helped us with importing, editing, storing, and sharing video, and he's available to troubleshoot when we need him."

Jessie Handy
Alive & Well

---

Need reinforcements?

Case-based assistance and house calls are available.

Our aptitude for tackling challenges on location and finding solutions on set is also available to help meet in-house needs.

We are experienced at partnering with internal teams and tackling special assignments. Our goal is to make life with digital media simpler, more user friendly and more productive.

Supplement project team skills.

Whether it involves video or the web or an unusual technical or design problem, Fire Force is ready with strategic consultation, systems integration, and training services.

Past assignments have included: planning and implementing a large archive's transition from analog to digital and from standard definition to HD, providing customized video compression for a proprietary hardware product, and digitizing and restoring thousands of feet of forty year-old 16mm film then authoring it to DVDs and developing archival storage solutions.

Add key competencies to fill short term needs.

If you have questions or challenges involving media strategies, format conversion, transcoding, media asset management, metadata implementation, archiving and preservation, or any of those other demands that can stretch normal capacities, let us know. We're keen on making new media serve people better - anywhere and anytime.
---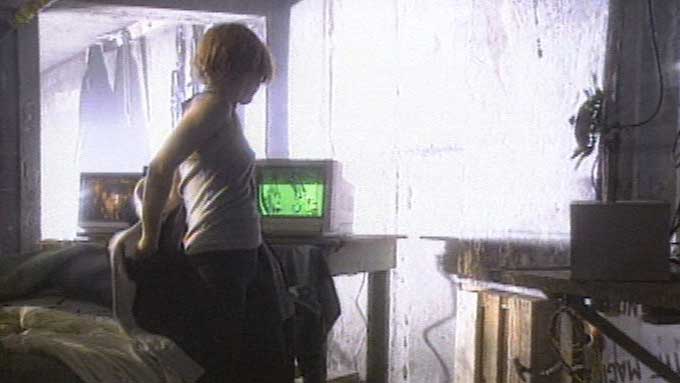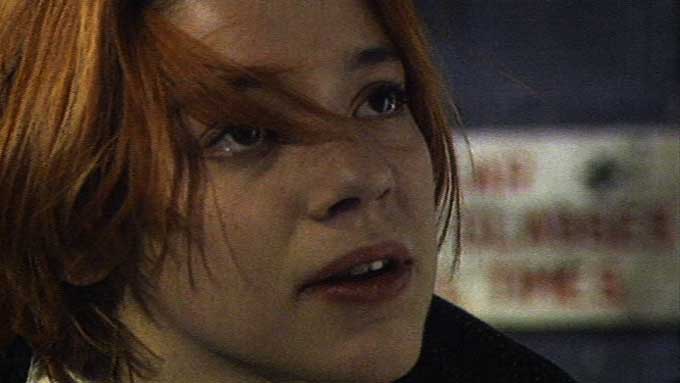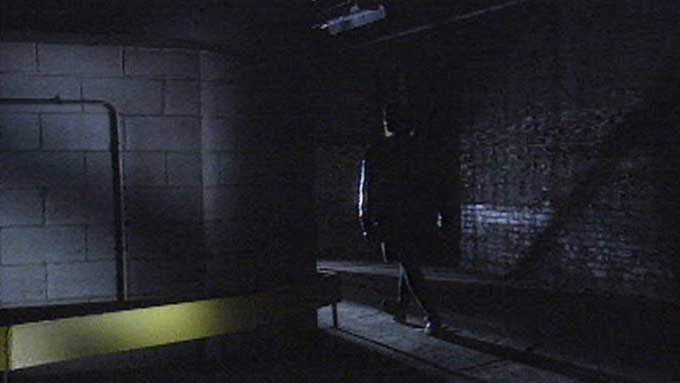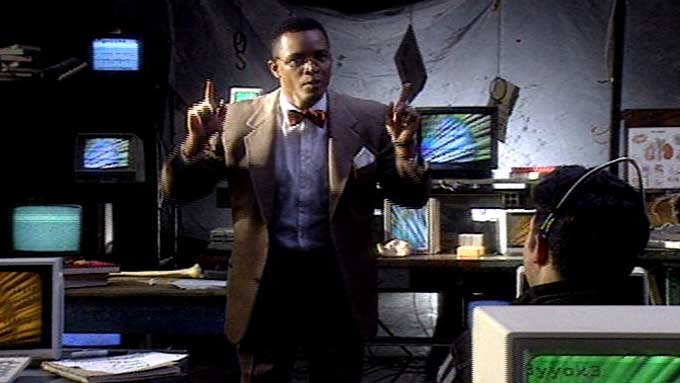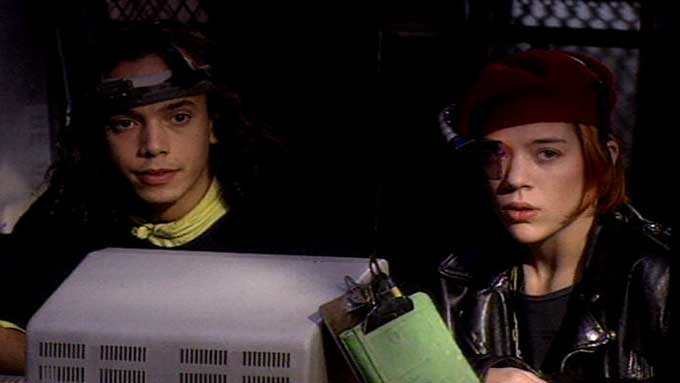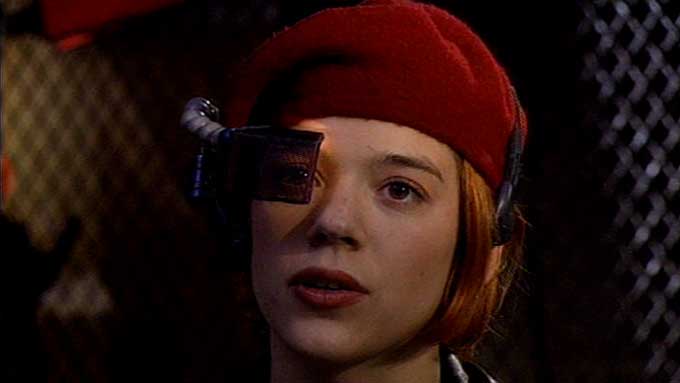 Drawing inspiration from cyber-punk and Bladerunner, the Illinois Kidney Foundation produced this piece to promote awareness about kidney disablities.
More About Kidney Creatures →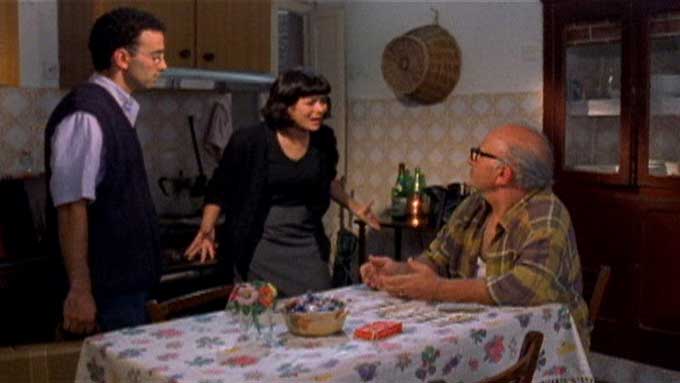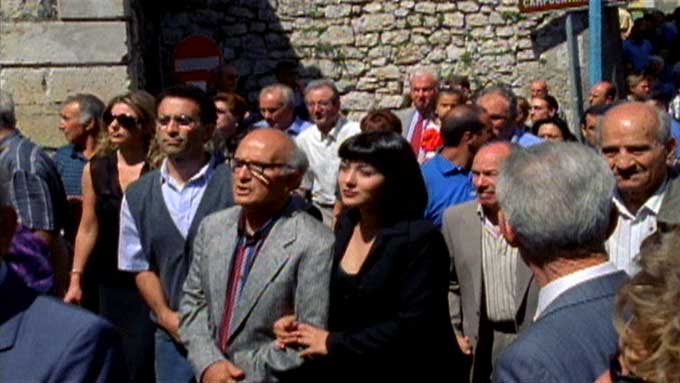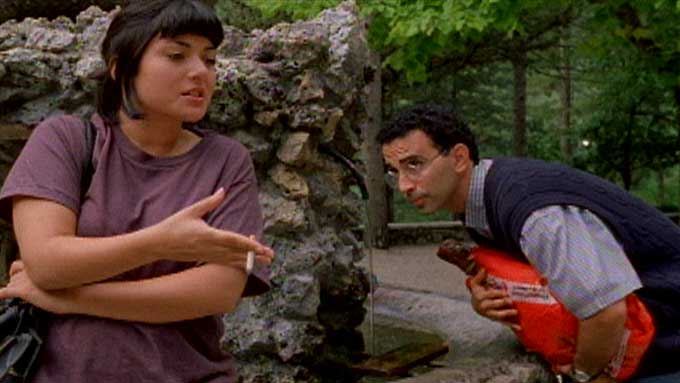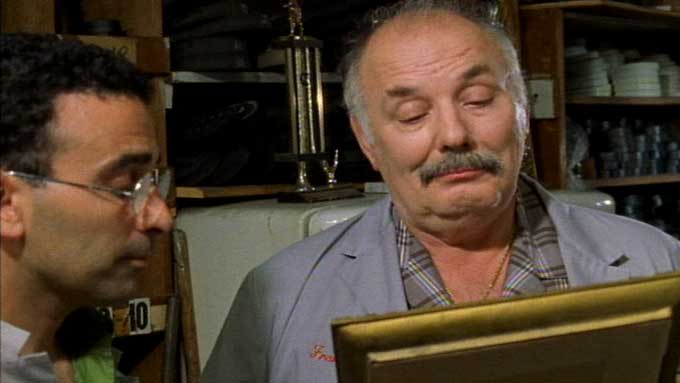 Shot on Super16 - using locations in Chicago and Italy - for a colleague's thesis project.
More About My Father's Shoes →